This is a 14 day training and nutrition (manipulation) program that's relatively intense. You're going to work hard for two weeks BUT your results are going to come fast and will be significant when you follow the program.
Some people will lose six or more pounds during these two weeks and a couple dress and pant sizes.
Client Benefits: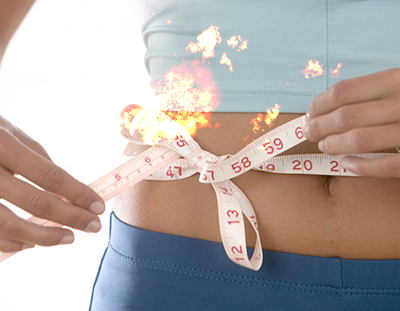 Complete 2 week nutrition guide

       Exercise program design

       Small group sessions

       Premier training at a fraction of the price

       Guaranteed results

       Exclusive studio community events

2 weeks for only $39!